BRITAIN'S MOST TRUSTED TRADESMEN
A survey by leading UK consumer magazine Which? polled 1,461 householders to find Britain's most and least trusted tradesmen.
HOW TO BUILD TRUST AND INCREASE YOUR REVENUE
It's great news for sparkies and bad news for builders and roofers, whose reputations are well and truly in the gutter.
Britains most and least trusted tradesmen:
1.

Electricians

- 80% trust
2.

Central heating engineers

- 75% trust
3.

Plumbers

- 73% trust
4.

Carpenters

- 72% trust
5.

Decorators

- 70% trust
6.

Plasterers

- 68% trust
7.

Glaziers

- 65% trust
8.

Tilers

- 61% trust
9.

Kitchen Fitters

- 58% trust
10.

Builders

- 53% trust
11

Drain and Sewer Services

- 50% trust
12.

Roofers

- 48% trust
It's worth noting that the poll was based on perceptions and not experiences, which may be more to do with old stereotypes than experiences for many.
Also worth mentioning is that the top five trades are those that require more qualifications and regulation, which may account for increased trust.
HOW A WEBSITE HELPS YOUR BUSINESS
Common concerns for British householders when it comes to hiring local tradesmen are: not turning up on time (69%), poor workmanship (55%) and being ripped off (46%).
Whatever your trade, there are a few things you can do to help your trade, and build your client base.
WHAT CAN YOU DO?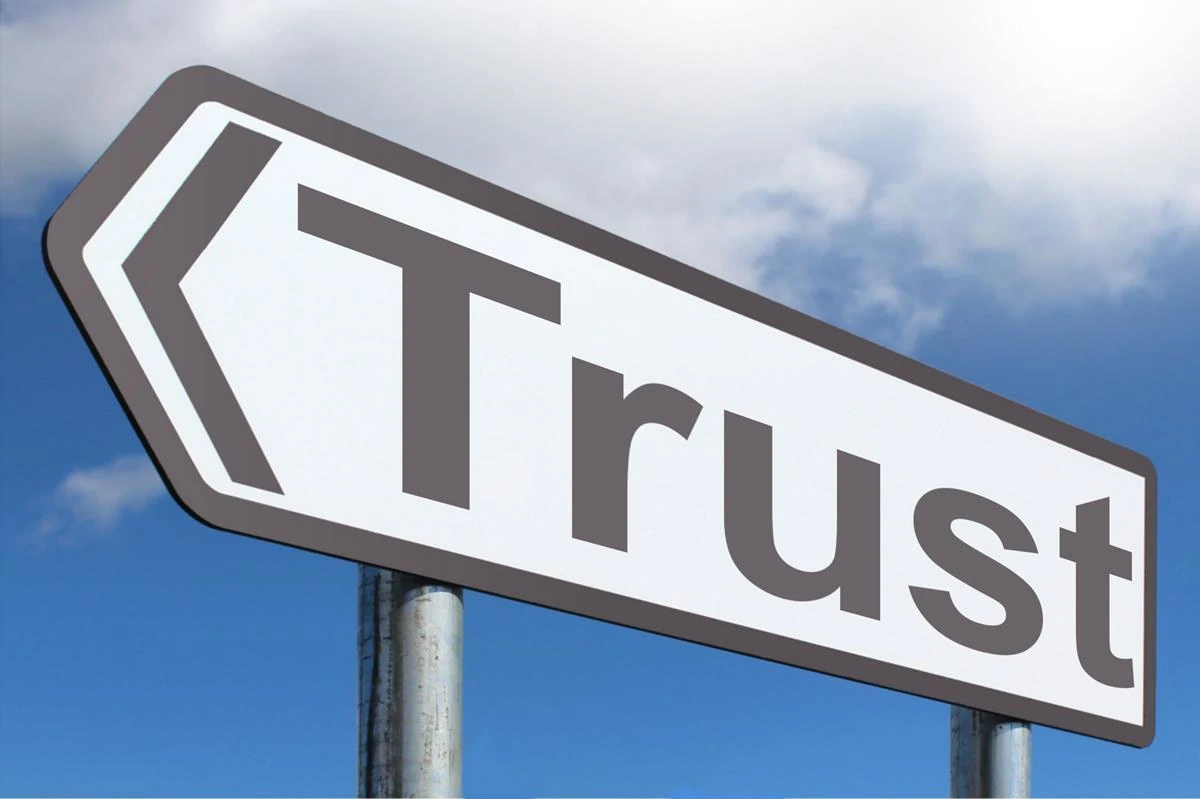 One of the quickest and easiest ways to build trust is with a professional website. There you can display pictures of your workmanship, testimonies from satisfied customers and details of professional affiliations and qualifications.