TIME TO GO SOLO?
Every year, more and more UK tradesmen and women choose to become self-employed.
The following guide will help you prepare for the big leap.
There are a few fundamental questions you'll need to ask yourself before deciding whether you're ready to venture into self-employment:
- Experience

- Do I have enough to go it alone?

- Tools

- Do I own or have reliable access to all the tools I'll need?

- Finances

- Can I afford to potentially take a financial hit when I start out?
If you answered 'yes' to all of the above, then you're already in good shape to get the ball rolling. Either way, read on.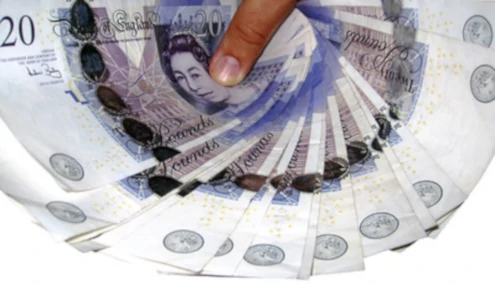 Plan
See which skills or services related to your trade are most in demand in your local area.
Use Facebook to search for the most in-demand jobs sought by locals, and check out other local tradesmen's websites and pages to see what they're regularly doing. Make a list of these common jobs.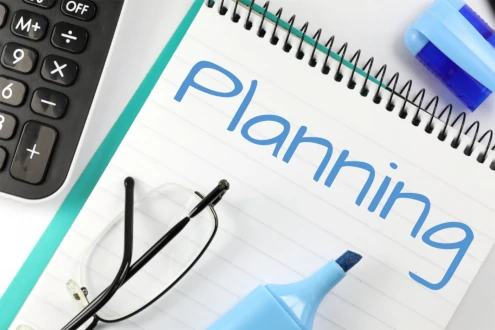 Rank them in order of most common, then, if necessary, note down what skills or qualifications you will need to gain to complete for these jobs.
Over the next 6 months focus on gaining experience and/or qualifications so that you can use these as a selling point to specialise in these areas, and add photos of these to professional website or Facebook page.
HOW SOME IN YOUR TRADE EARN MORE
MASTER PLAN
Whether or not you intend to get outside funding, you'll need a rough plan of what you can expect to make and spend to buy necessary tools, spend on materials, etc.
Petrol for longer-distance jobs? Holidays? Your rough plan will help you budget mid and long-term.
Even a one-page list of bullet points detailing expected income and material costs will give you a clearer idea of what to expect for the first few months.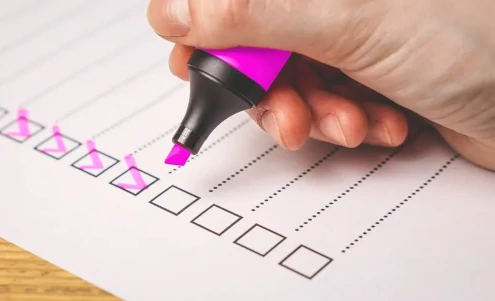 If you want funding, like a loan from the bank, you'll need to put a more formal plan together. There are plenty of local services that offer this service (including some banks) for a modest price.
BUILD UP TOOLS
Perhaps you're lucky enough to work in a trade which doesn't involve any expensive kit.
But most tradesmen will need to fork out on professional grade tools and equipment for their new business.
To make this affordable, you may need to build up your inventory slowly. Or you might be able to hire certain equipment as and when you need it.
Start early, by considering what you currently borrow and will need over the few months (before you're in a position to buy them). Make a list of these items then add them to wish-lists on websites, so that you can snag them when they're going cheap.
REGISTER WITH HMRC
Yawn. Sorry, but there's no way around this one for all UK tradesmen, unless you want to cause yourself a legal and financial headache later down the road.
Whilst you're at the paperwork, come up with some system of recording your income and outgoings. Something as simple as a diary from WH Smiths, or as fancy as an Excel spreadsheet, will help.
Your records may also help you spot potential savings with items that are tax deductible. Either way, they will save you a lot of work when your tax returns are due.
HOW A WEBSITE HELPS YOUR BUSINESS
GET INSURED
You'll need a couple of policies to keep yourself, others, your tools and your van covered:
Public liability insurance - covers individuals and businesses against costly claims from third parties for injury or damage to property.
Van insurance - if you intend to use your vehicle for business purposes, you'll need to let your insurer know. What's more, make sure you get a policy which will cover theft of tools from your vehicle (some insurers do not cover this).
Theft of tools from vans is sadly a common reality for UK tradesmen, so make sure these are covered by any van policy you're considering.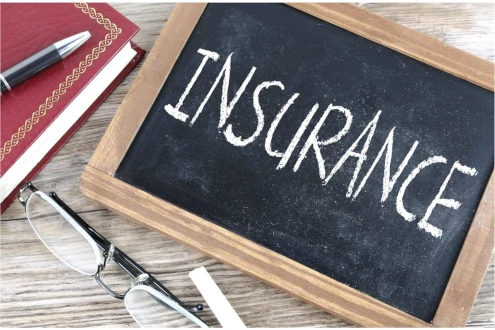 Also check how much excess (your financial contribution towards any claim – it can be very expensive) you'd need to pay in the event of a claim.
MARKET YOURSELF
Word of mouth is one of your best marketing tools, and Facebook helps. However, a tradesman's website will secure more local custom for two reasons:
A website shows that you take your business seriously, and you offer a professional service – putting you well ahead of those without one.
You can include photos, information about your services and pricing, as well reviews from your customers.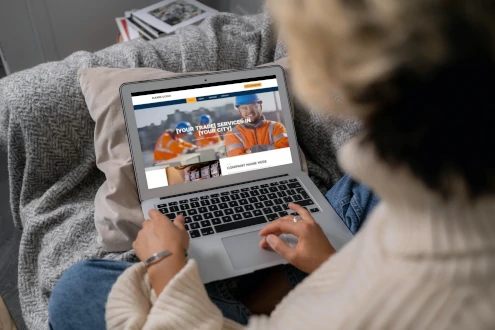 One of the other benefits is that you will be able to receive emailed detailed enquires for local jobs. This allows you to be more selective about the jobs you take, and makes it easier to respond to enquiries.
As 85% of local revenue is now generated through web searches, your website will put you at the front of the queue when it comes to people looking for the services you offer.